SCALABLE
AFFORDABLE ULTRALIGHTWEIGHTING
The world's first CFRP thermoplastics composites door manufacturable at scale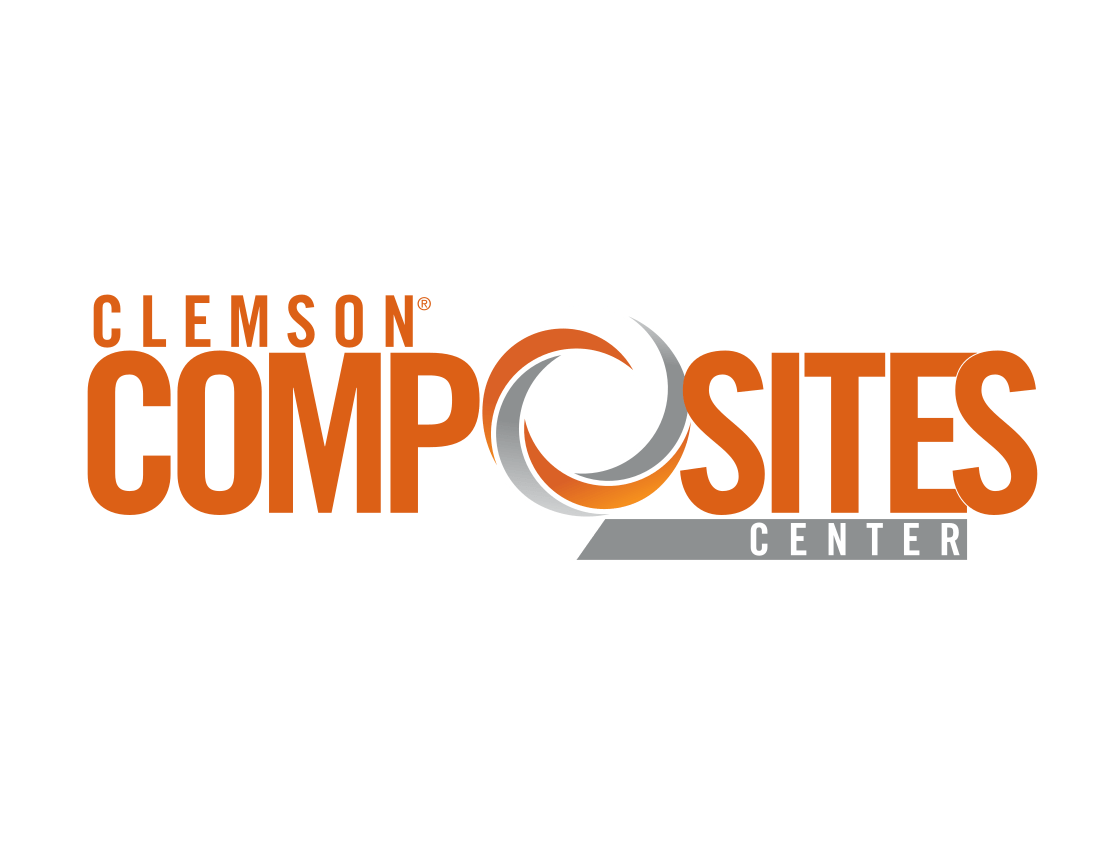 SCALABLE
AFFORDABLE ULTRALIGHTWEIGHTING
The world's first CFRP thermoplastics composites door manufacturable at scale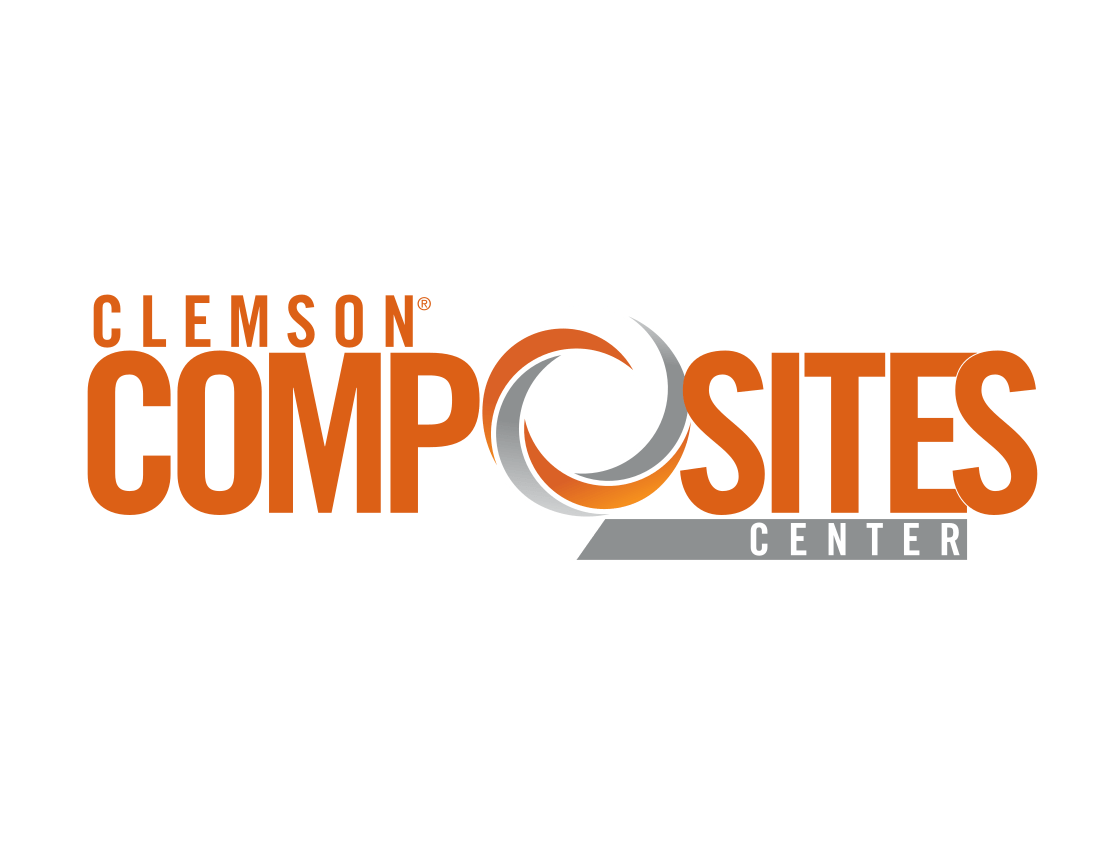 When it comes to mega trends driving efficiency and sustainability for industry, the advanced materials space is one of the most dynamic, high-potential areas for technological advancement. Only in recent decades have advanced materials found their way into mass production, from aluminum and magnesium alloys to carbon fiber composites.
In pursuit of a more sustainable mobility future, researchers at the Clemson Composites Center worked with public and private organizations to develop a lighter, stronger, smarter vehicle door using advanced materials.
Expanded in 2020 with a 1,000-ton HP-RTM, the Clemson Composites Center has partnered with the U.S. Department of Energy and Honda R&D to engineer and build a lighter, scalable, manufacturable door.
Highlights
Request the Affordable Ultralightweighting white paper to learn how the project achieved:
GET IN TOUCH
Would you like to learn more about the project? Please contact us.
Address: 575 Millennium, Blvd Greenville, SC

Telephone : (864) 283-7100

Events: Find us at conferences and events